Summer Fun: Try Amigurumi!
Summer Fun: Try Amigurumi!
These are just a few quick Amigurumi I put
together to take to Maker Faire, and they sure
were popular.    Kids loved 'em!  These are
crocheted, but you can knit the little critters too.
 I'm no crochet expert, so I was astounded at
how easy these cuties were to make.  I made
work, has beautiful colors and is very affordable.
 There are thousands of free patterns for
Amigurumi on the internet, but we also have a
knit and crochet, that have detailed instructions
and outstanding design.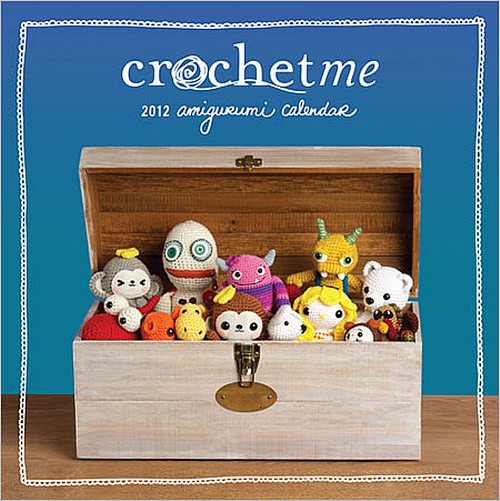 So give it a try — I bet you'll love it!