Summer is for Super 10
Summer is for Super 10
Our favorite! 
If you think cotton is just for dishcloths, you haven't met Super 10, the superior choice for DK weight cotton for both crochet and knit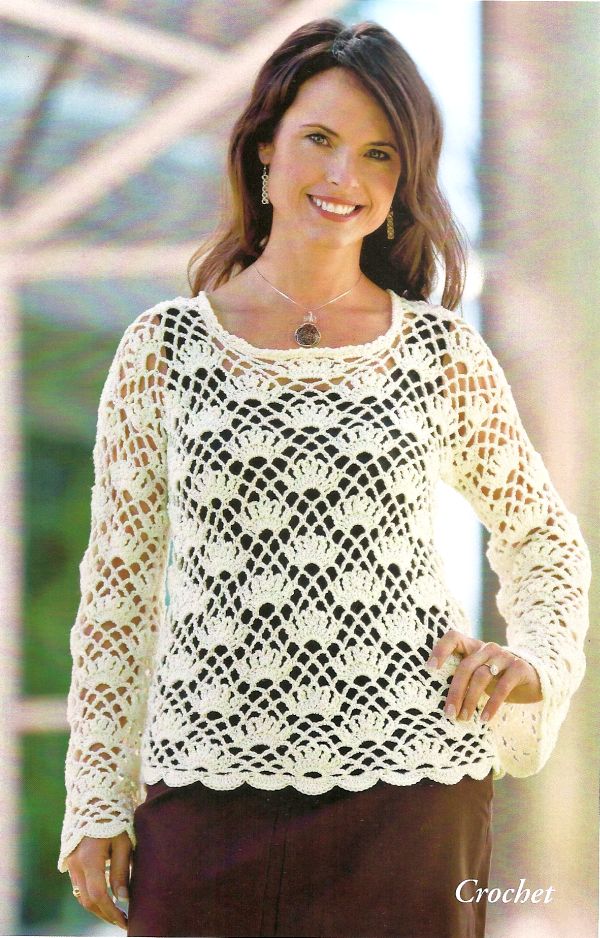 Westminster Fibers have come up with 2 new booklets, and each has very wearable patterns that will become staples in your wardrobe.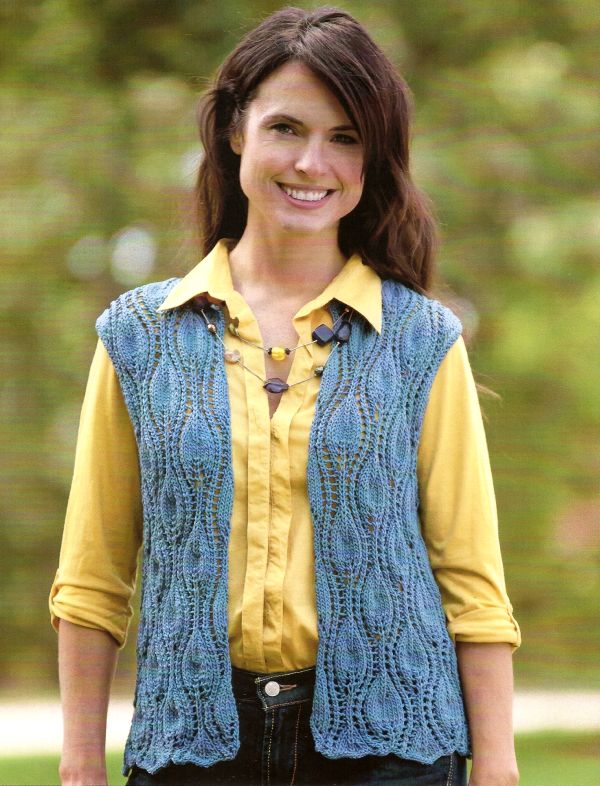 Hands Down FavoriteWe had a sample of this vest in #3995 Persian Red at Stitches West and literally could not meet the demand!  This is a real winner in a simple lace pattern,  you will love it no matter which one of the more than 80 colors you choose.
Super 10 has so many great qualities:  it's machine wash and dry, won't split, won't pill, won't shrink, it's  soft, colorfast, and has a permanent shine.
Of course it's fabulous for adult garments, including shawls and sweaters, but you can use Super 10 for household items  (placemats, pillows, handtowels), baby items (blankets, hats)  and of course kids love it!